The archives of The Sun Will Rise, organized by month.
If you turned on the IHOP-KC webcast this morning any time between about 6 and 7:30am, you probably saw this: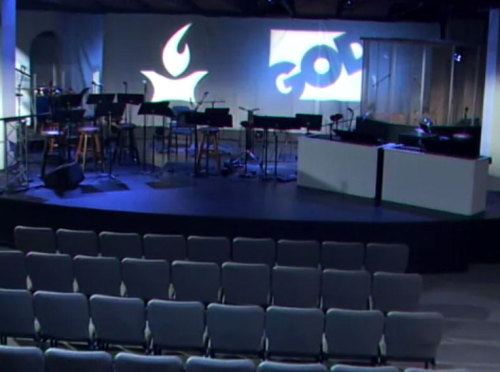 No worship team, no intercessors, nobody in the room at all.
Did the "fire on the altar" that had been burning for the past eight years go out?
Nope.
Continue reading
Al Gore kicked off the Tokyo Live Earth concert in a very high-tech way - he appeared on stage as a life-size hologram.
Cool? For a tech guy, sure, it's cool. But for an end-times guy, it's scary.
Continue reading